Company
tiramizoo is the leading TMS for urban logistics
tiramizoo GmbH, founded in 2010, is the leading tech-provider for urban logistics.
Our solutions caters to the optimization of both last mile delivery and people logistics.
Our customer base comprises of international wholesalers & retailers, ERP-, TMS- and Telematics-providers and public transportation companies.
tiramizoo is headquartered in Munich with offices in Poland, Austria, Singapore and Malaysia.
Contact
Management-Team
We are here for you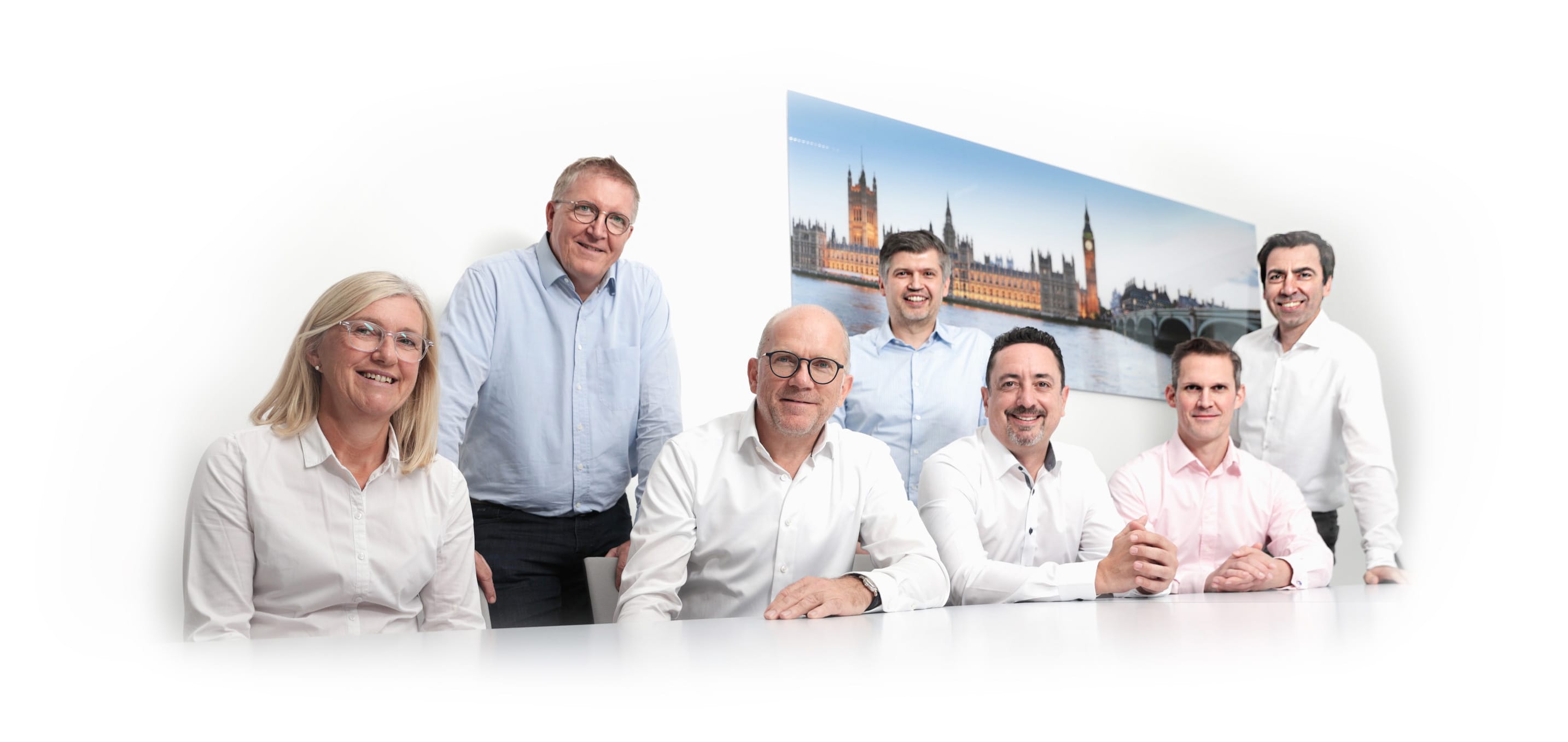 Head of FinanceAndrea ScheibengruberAdvisor Jost JacobyCEOMartin SträbHead of Customer CareMihael SlavicHead of SalesMarkus Bujok-Di TraniHead of MarketingJulian KellermanHead of Product DevelopmentPhilipp Walz
Contact
Martin Sträb

Martin Sträb has been heading tiramizoo as CEO and Managing Partner since 2018. Most recently Martin was Chairman Board of Management and CEO of Güdel Group AG, a Swiss producer of High-precision machine components & intelligent automation solutions headquartered in Langenthal. Before that Martin was CMO of both Kuka AG, Augsburg in Germany, and its associate, the Grenzebach Group, Donauwörth/ Germany. He was responsible for Sales and Marketing. Martin studied Mechanical Engineering.
Contact
Platform Know-how
Our experts in SaaS
Top-tech meeting customer´s need
Awarded: Our performance for you!National & international awards from independent industry bodies
2021 - IT World Awards – Globee Awards (New Product-Service of the Year, Information Technology Cloud/SaaS)

2020 - World Post & Parcel Award (Innovation)

2020 - VR Award (Digitization)

2020 - Top Contactless Delivery Provider in Europe

2020 - Europ. Preis für Nachhaltigkeit, Sonderpreis KEP-Dienste

2020 - Innovativste Unternehmen Deutschland, Capital

2014 - Winner IBM SmartCamp Berlin

2013 - VisionAward

2012 - Ausgewählter Ort, Deutschland Land der Ideen
2021
IT World Awards – Globee Awards (New Product-Service of the Year, Information Technology Cloud/SaaS)